It's so much more than just coffee!

We look forward to meeting you!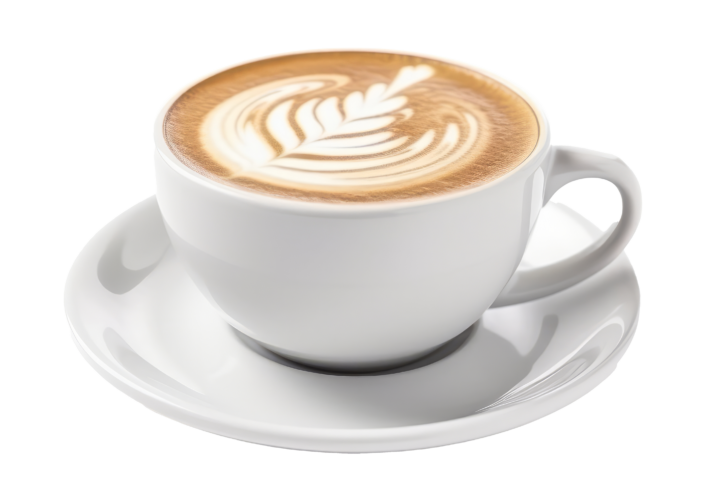 With over 20 years of experience. We provide all the supplies your business needs to offer a great coffee or tea service to your customers. Cups, condiments, equipment, deliveries and service of equipment included!
It's
always

a good time for coffee!
We love coffee! Our professional passion and dedication for a quality cup of coffee began over 20 years ago. For us it's always been more than just a drink, it is a way of life. It is a crucial part of our daily routine and it is a source of comfort and relaxation. We know what it takes to deliver a great cup of coffee every time.

We want you, your customers or employees to experience it. Give us a call to schedule a sampling session (910) 540-5611.

Should you have a specific requirement that isn't featured on our website, please don't hesitate to get in touch. Explore how we can meet your unique needs.
We also offer QUALITY free flow or filter TEA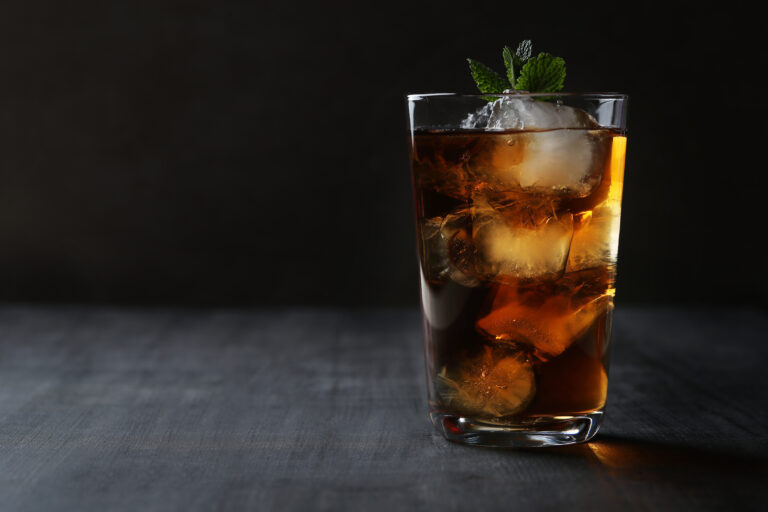 Our extensive tea selection ranges from invigorating green teas to full-bodied black teas and aromatic herbal blends. Explore the diverse flavors of our collection and offer your customers a world of choice.
We service all types of businesses from coffee shops, restaurants, bakeries, offices, convenience stores and hotels.
Office Coffee and Single Serve
Tea: Free Flow or Filter Packs
We provide all the supplies your business needs. Cups, condiments and equipment.
Contact us and schedule a sampling session.
Please use this secure form for any inquiries you may have. We strive to respond to all inquiries within 24 hours.